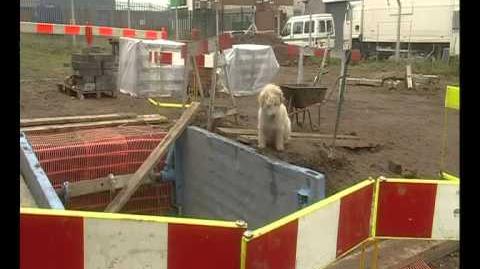 This article is about the 2001 episode, you may be looking for the
2016 episode
.
Brum and the Naughty Dog is the second episode of Series 3 in 2001.
Previous: Brum and the Airport Adventure
Next: Brum and the Pizzeria
Air Date: September 10, 2001
Scruffy the dog gets into trouble after scampering through the Big Town getting everyone in a terrible tangle and chasing after a flying hotdog. Brum has to get him out of deep trouble.
Ad blocker interference detected!
Wikia is a free-to-use site that makes money from advertising. We have a modified experience for viewers using ad blockers

Wikia is not accessible if you've made further modifications. Remove the custom ad blocker rule(s) and the page will load as expected.